DPPU(Desktop Plus Power Unit):
DPPU adapts dual high-density battery customized power system, designed for High-Fidelity while ensuring separation of digital and analog power to eliminate digital circuit noise from the source, alike an enhanced DAP + Amplifier system but with a minimal path and hard soldered joints with no compromises.

Redesigned the charging circuit to reduce the switch circuit noise,ensure charging and playing at the same time, sound quality is not affected.
On the basis of professional audio circuit design, we are more inclined to create a better sense of hearing, and make the rationality of technology serve the sensibility of music . In the process of R&D ,our team make all the efforts to polish the DAC AK4497 and AMP circuit. Especially the balanced interface, the analog circuit design  maintain the high density of the sound, lively and full of passion, finally,the beauty of music can be reappeared.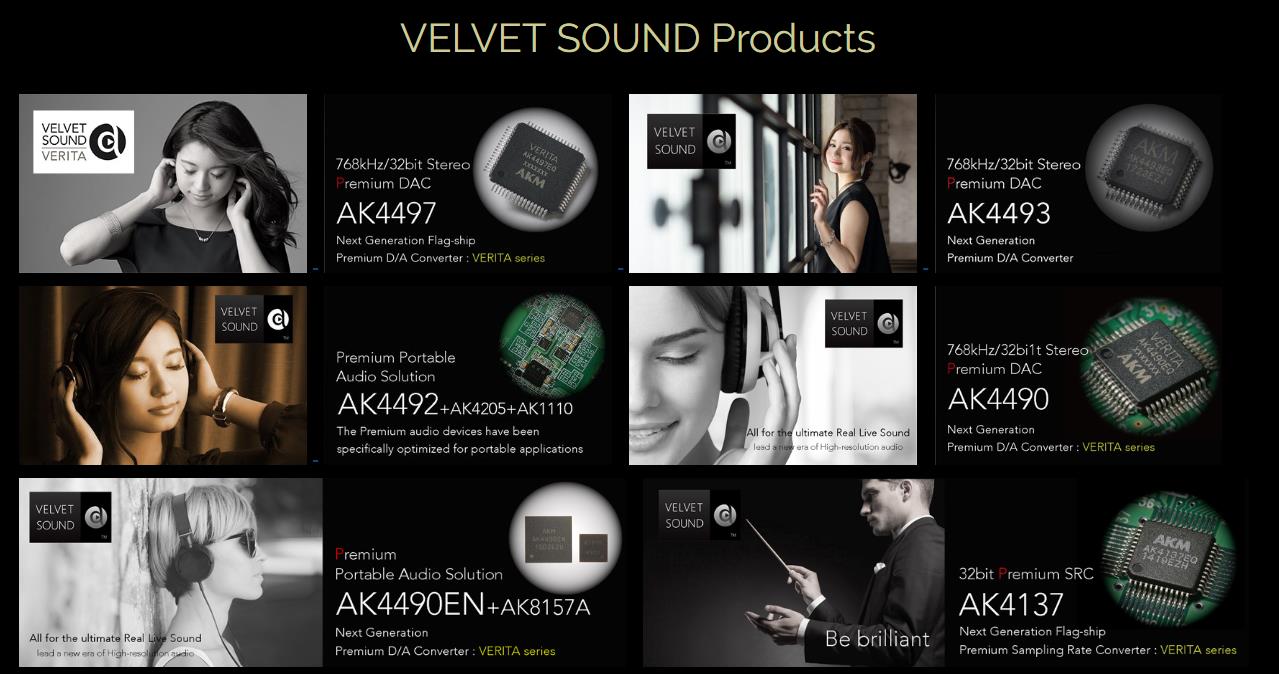 Selected volume potentiometer and implemented the Touch&Feel Alogrithom in software system, which can not only adjust the volume comfortable, but also evade channel deviation in different volume ranges experienced by long-used buttons as well.


Persevere to imporve the CMF implementation, so that make the beauty of the design into reality.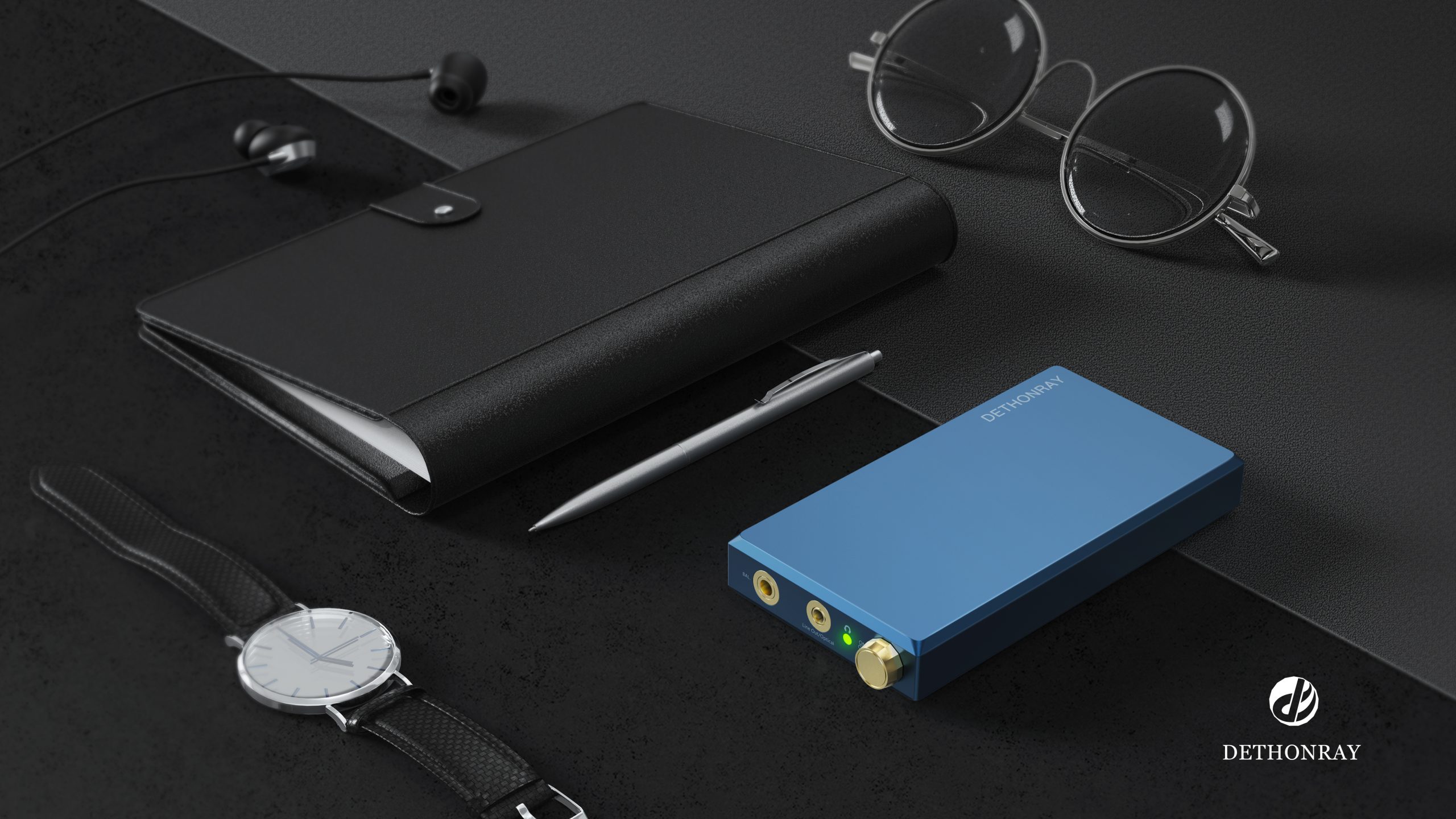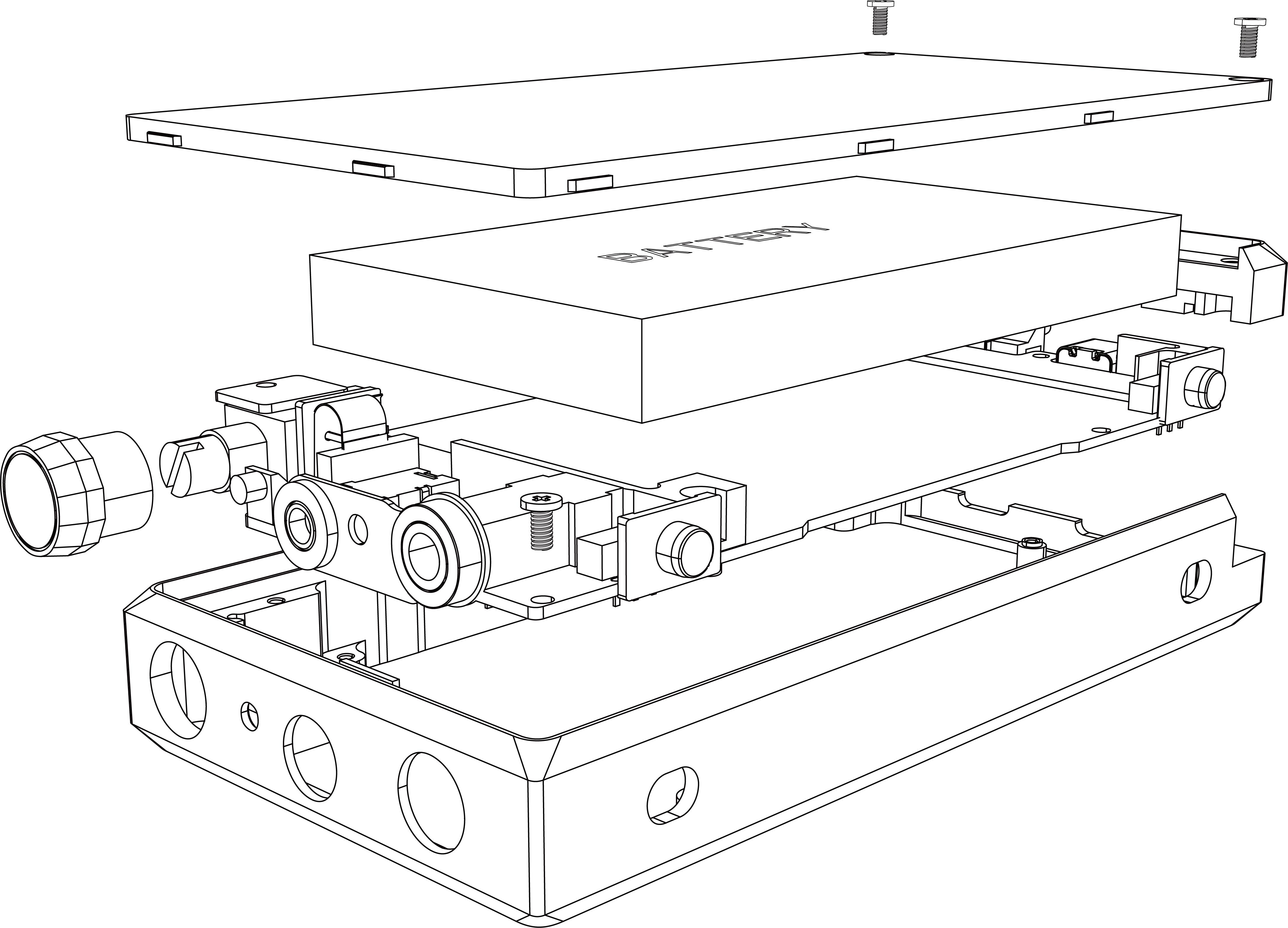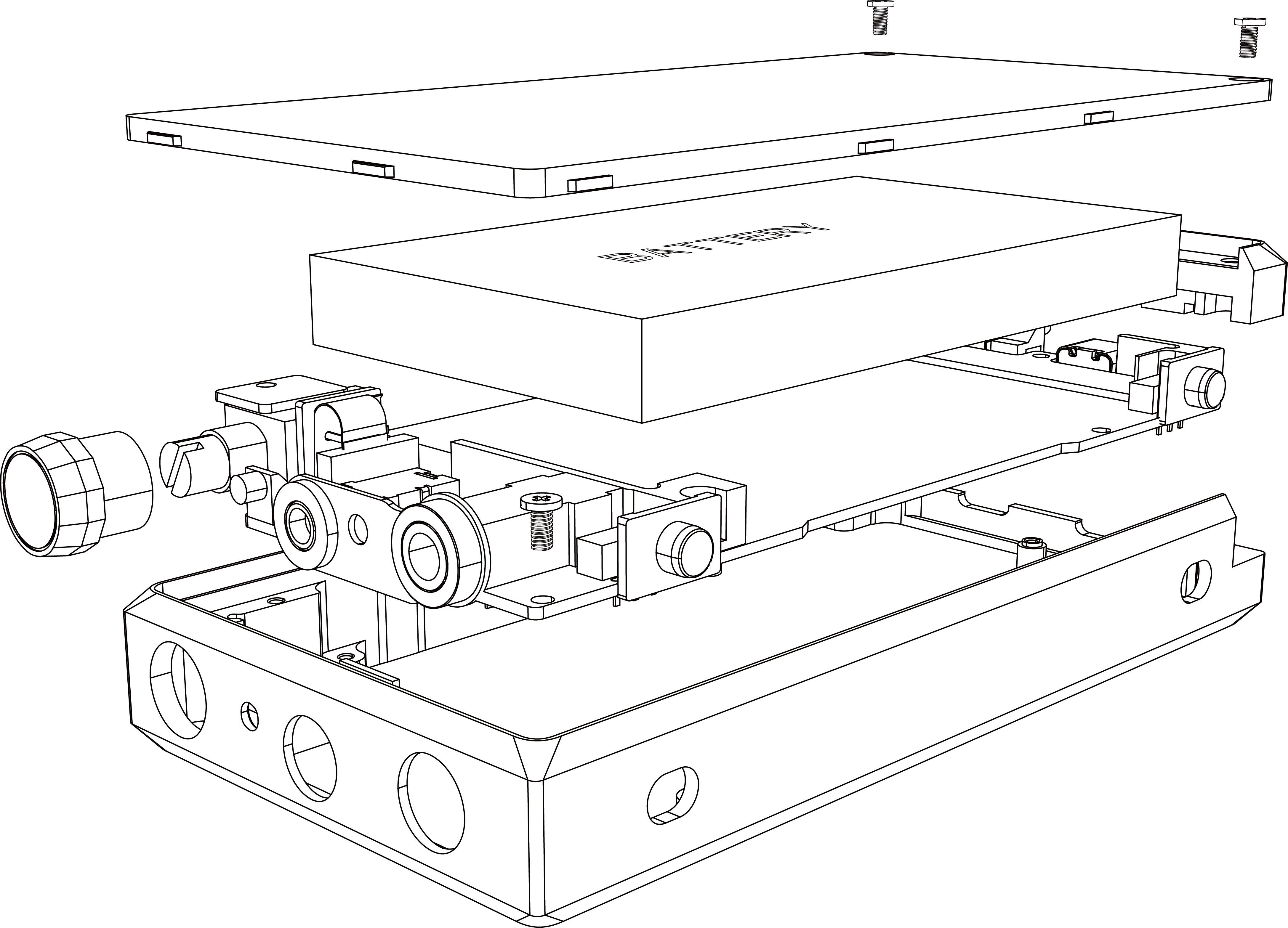 With the precision machining on aviation grade, light-weight aluminum alloy,all the efforts help Honey h1 to  effectively isolate from EMI disturbance for a cleaner background during replay.
Precise and professional stack design ensures good heat dissipation and electrical characteristics.
INPUT INTERFACE:
USB1: Type C  Data        USB2:Type C  Power
OUTPUT INTERFACE:
3.5 Single End/4.4 Balanced/Lineout Optical
COLOR:
Blue
DIMENSIONS:
137 x 70 x 19(mm)
WEIGHT:
256g
BATTERY LIFT:
3.5 Single End/10 Hours  4.4Balanced/8 Hours
CHARGING TIME:
3 Hours
S/N:
116db
THD:
0.01%
OUTPUT:
3.5 Single End: 6.4V/32ohm
4.4 Balanced: 6.4V/300ohm