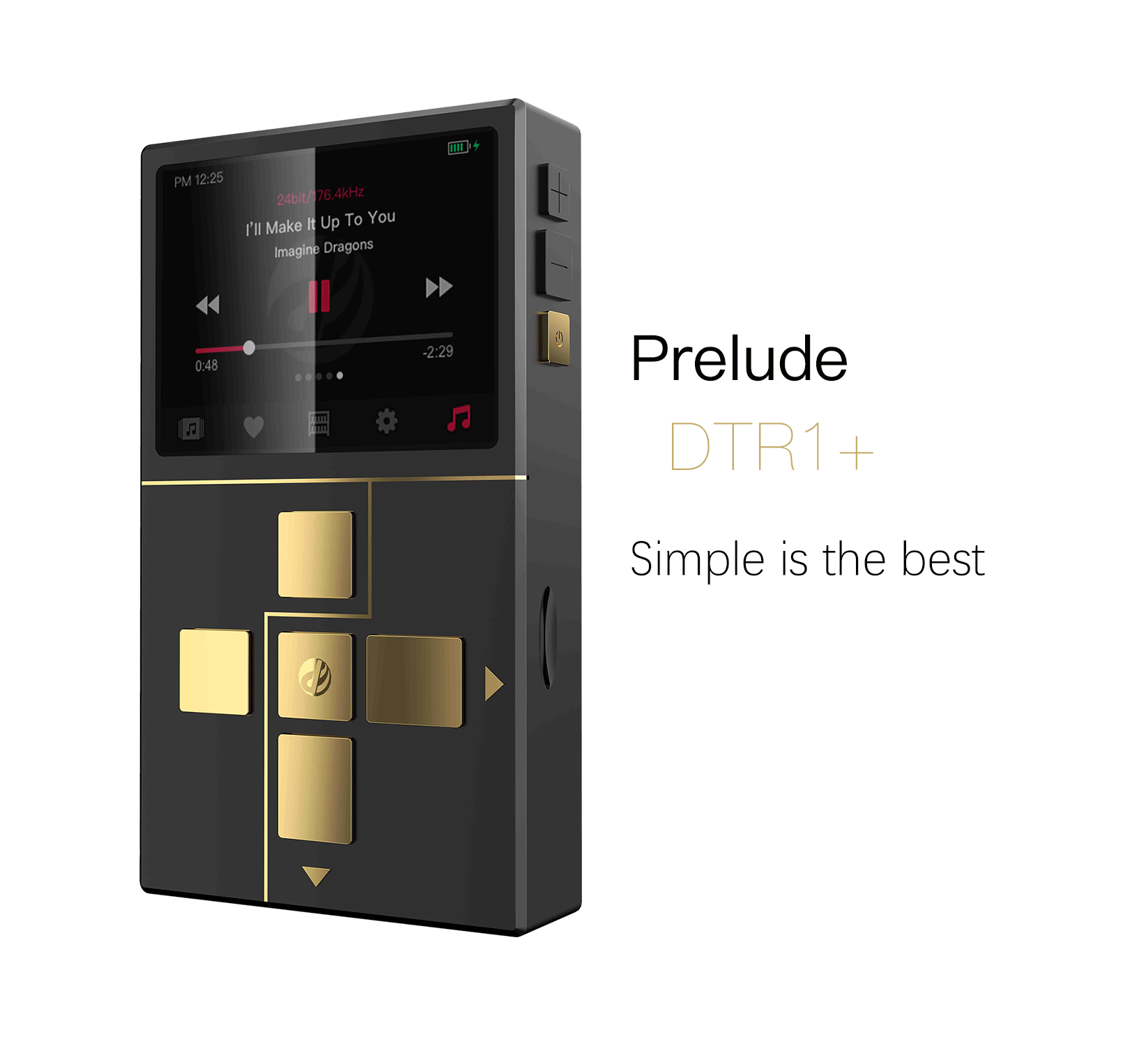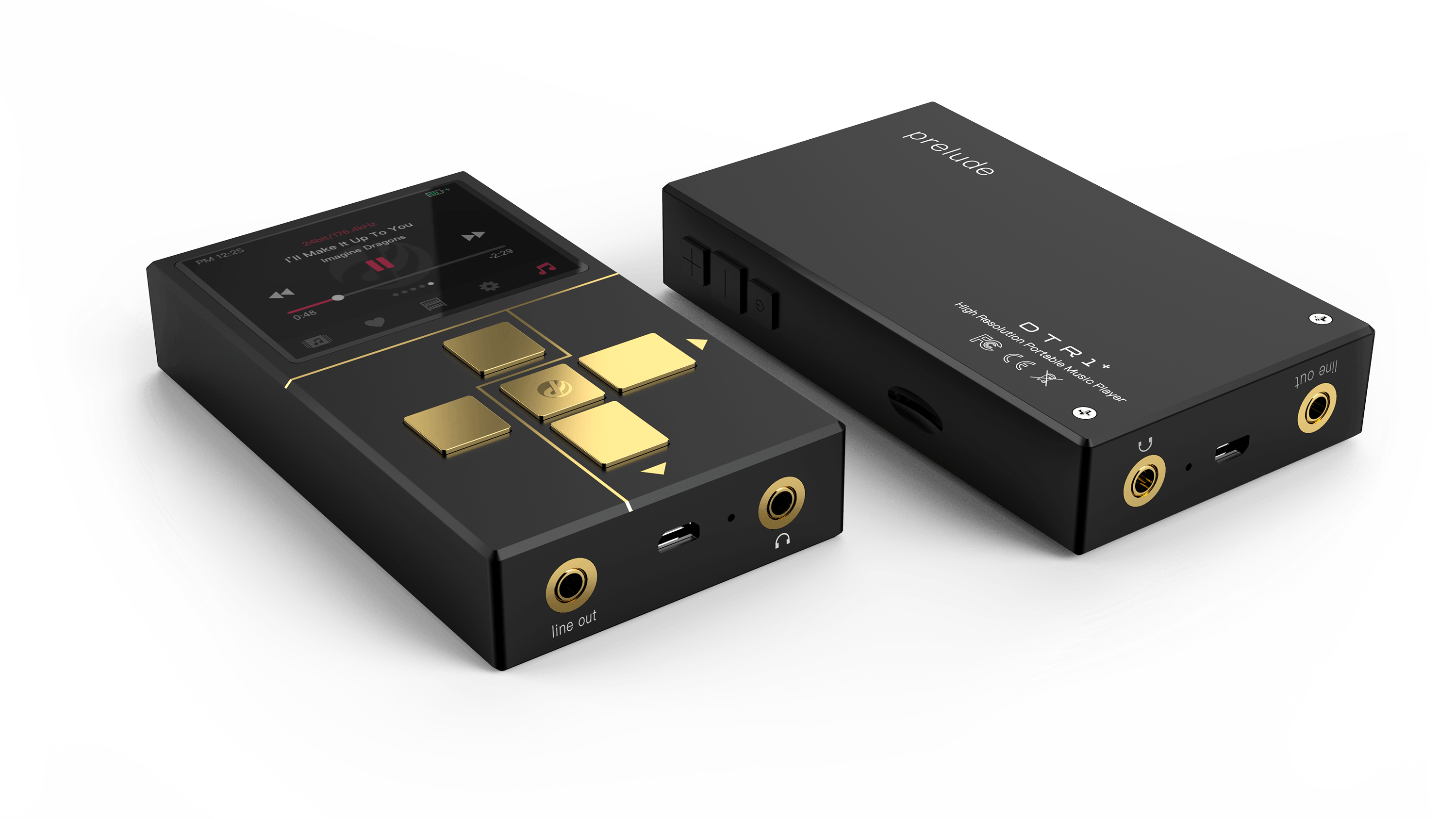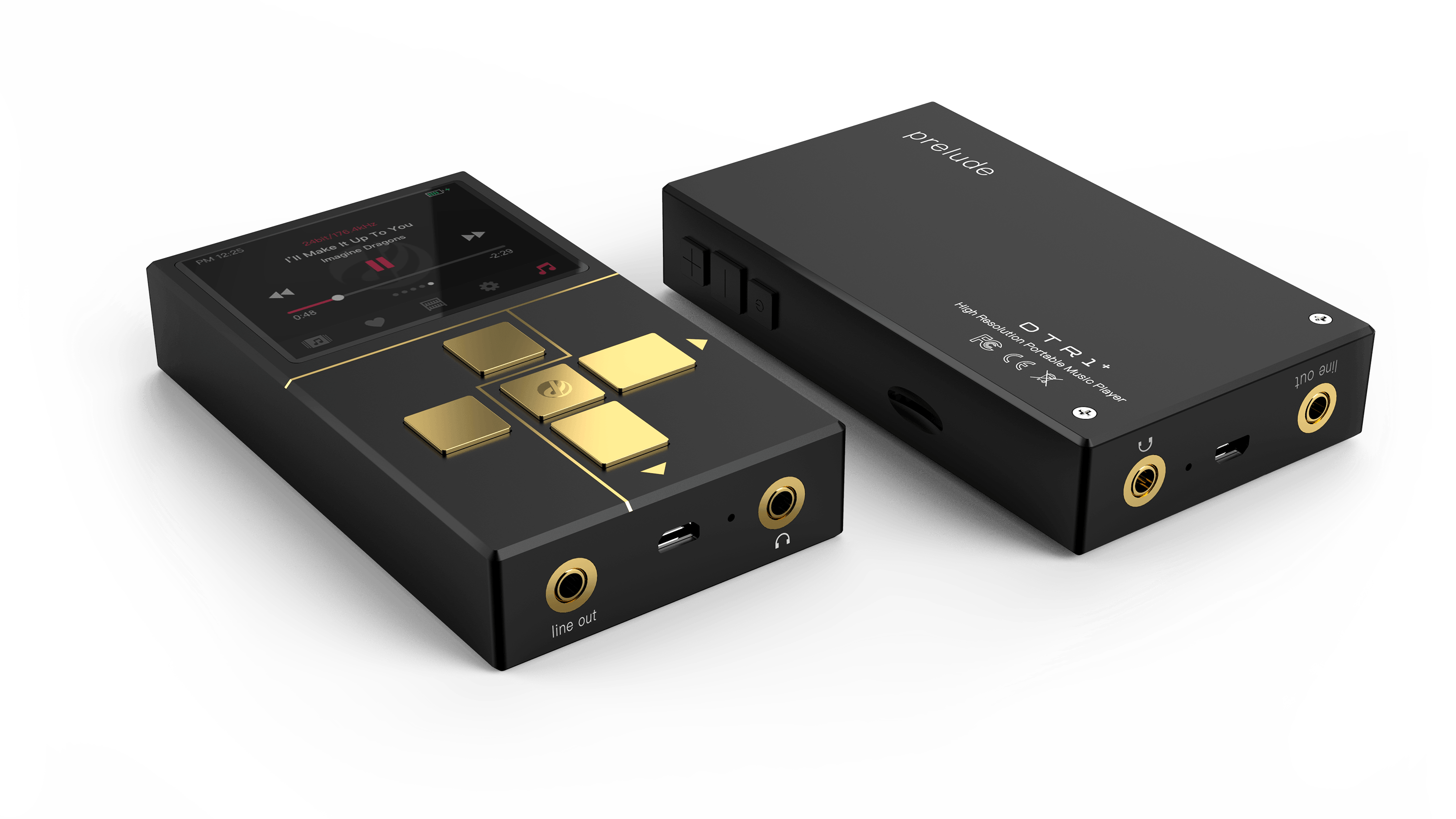 Power plays a huge role in HIFI and portable audio systems. Most portable designs suffer from universal power designs that highly compromises signal processing quality. DTR1 adapts dual high-density battery customized power system, designed for High-Fidelity while ensuring separation of digital and analog powerto eliminate circuit noise from the source, alike an enhanced DAP + Amplifier system but with a minimal path and hard soldered joints with no compromises.
The ±8.4V PSUremarkably improves efficiency of clean power supplied to the system, with noticeable qualities in transparency and background noise control without the need to excessively damping the output.


DTR1+ selects AK4490EQ for its reliability and specific sound performance, the chipset supports up to 32Bit/768K and switchable digital filters offering different auditory experience. AKM, since its first delta-sigma D/A converter (DAC) in 1989, strives for reproduction of the original sound. Such becomes the philosophy "Velvet Sound" aiming at providing an active space in the reproduction of sound just like a live performance.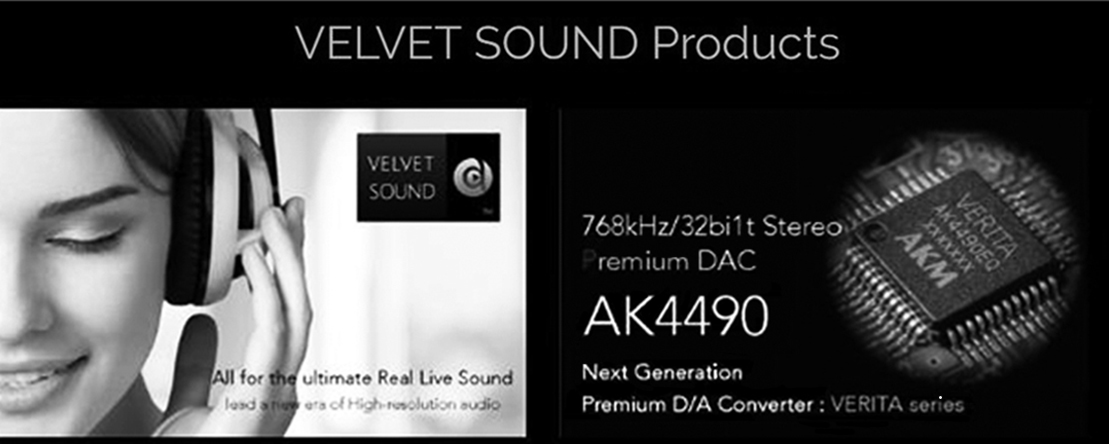 A super highway for signals" – The DTR1 runs on a deeply-customized Linux OS audio sub-system which utilize a OSS sub-system 30% higher in efficiency than the ALSA audio sub-system. The customized and optimized decode engine "Nature" synergize effectively with the Linux OS, decodes in optimal condition and reduces transmission delay.
Patented ultra light weight GUI system "Ocelot", Customized GAI (Graphics Abstract Layer), GDI (Graphic Device Interface), IAL (Input Abstract Layer), SCM (System Control Module), Audio files indexing system – promises minimal MMI, high speed navigation and supporting up to indexing 160000 songs!
New Features of Software:
– Redesign the gain and volume audio subsystem:
1.update the gain control to support different IEMs,Earbuds,headphones.
2. Subdivide the volume range to make the sound more accurate and natural.
– Add the index and classification function of artists.
– Add the L/R channel Volume compensation.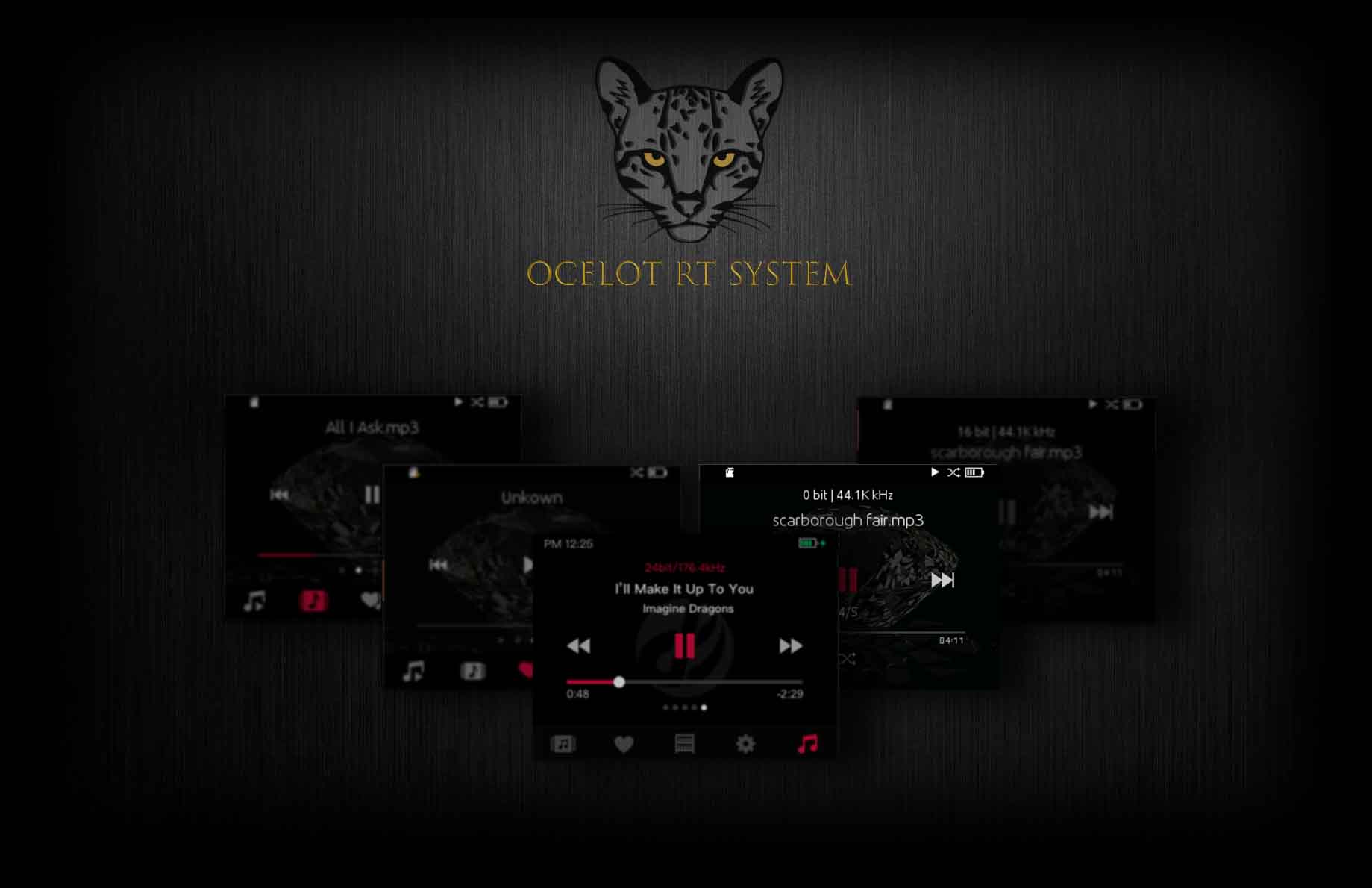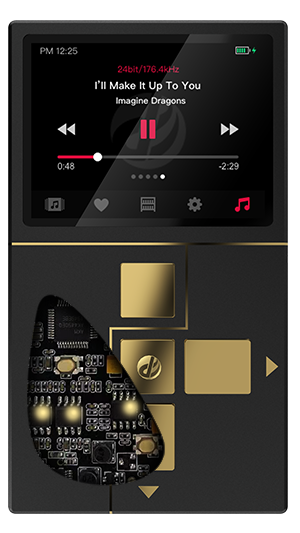 New Features of HardWare:
– Redesign the Low-pass Filter circuit and push the DPPU(Desktop Plus Power Unit) to the limit.
– Strive for higher resolution and better control ability.
– The pursuit of a more balanced and smooth sound quality.
Micro Card Supported
1T(Sandisk untra)
Format Supported
WAV, FLAC, WMA, MP3, APE
AAC, ALAC, AIFF, DFF/DSF, OGG, ISO,DTS
Bit Deep & Sample Rate
44.1/48/88.2/96/176.4/192 kHz
16/24/32 Bit
Frequency Response
20Hz – 20kHz
Performance
SNR 113db
THD 0.03%
Max. Power Output
5.6V+R:5.6V+L   (32Ω)
Output
Line-out & Earphone
Battery Endurance
8 hours
Dimensions
H100  W57  D18.6 (mm)
Color
Black
Weight
160g
When it's time to just listen to your archive alone, there's not a better option for that sole purpose. There's nothing else better for this price tag in terms of pure sound performance… Looking at the DAP market, I doubt anyone can show me a player for this price with a better sound. The DTR1+ certainly has a spot in our Best Portable Player Recommendations." – Berkhan – Headfonia